During my quest of searching for recently revealed covers I found
Fade Out by Nova Ren Suma
, a cover that was revealed back in November...so not so recent. But after I discovered Fade Out I found out that it is the YA re-release of Nova Ren Suma's middle grade novel
Dani Noir
so I had to look up the cover for that. Dani Noir is illustrated.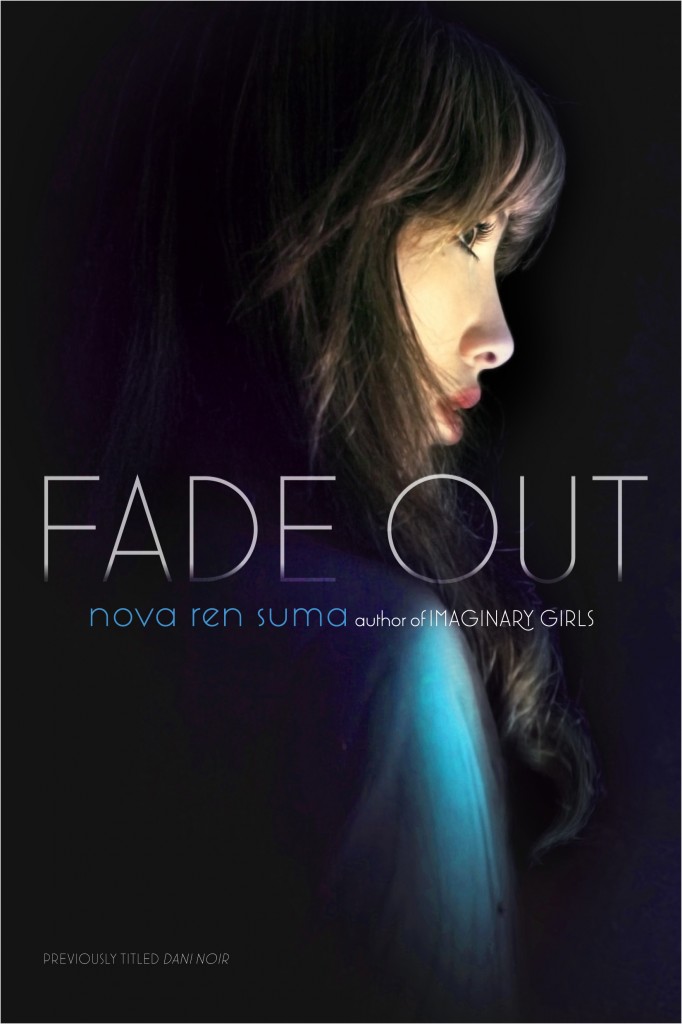 I will admit seeing Fade Out in Google images had me quickly clicking the link to get a better view of the book and to hopefully find out what the book was about. It caught my attention, which is what a book cover is supposed to do but Dani Noir is the book I will be buying because it has the cover I want. Both covers have a dark, mysterious quality to them and both covers are definitely suited for the audience they are meant to attract but there can only be one favourite here for me and it's Dani Noir.
What about you? Which cover do you prefer?