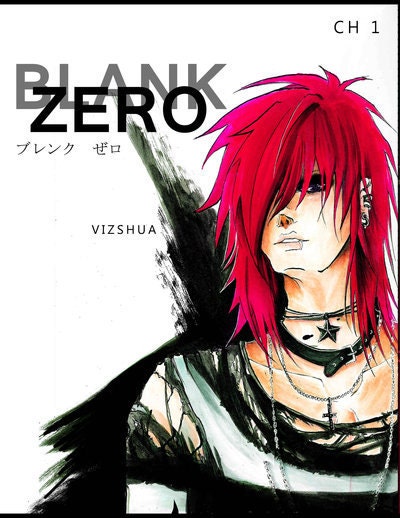 Set in the future, following the social breakdown of the world.
Blank Zero, chapter 1 was a promising start to what I think will be a great manga and I believe that we will see wonderful things in the future from this aspiring manga creator.
I picked up Blank Zero while attending my first anime convention in Tampa, Florida. There, in the artist alley, I found this manga being sold directly by the creator. I was able to get one of the first prints and I also got it signed which is great.
The art of this manga is fantastic and I believe that Vizshua seems to have a good story started here. The chapter for me unfortunately ended too soon because I am really looking forward to the 2nd chapter!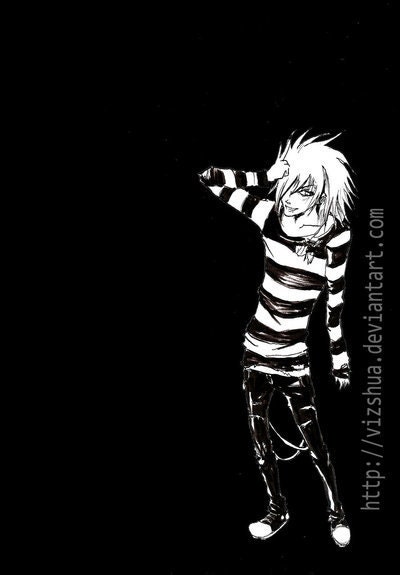 Click image for the creator'sdeviantart profile